Members Appraisal Management
1499 Blake St #1D
Denver, CO 80202
Frequently Asked Questions
Have a question? Browse through our FAQs, and feel free to contact us if you still have questions. Customer service is always ready to help.
What if I have forgotten my Login Credentials?
If you have forgotten your logins you may click on Clients" at the top of our site and then choose "Forgot Password" at the bottom of the login screen. If you need immediate assistance and prefer to speak with someone, please call us at 303-864-0944.
How do we check the status of an appraisal?
Simply by logging in you should be able to see your entire order queue which is organized in folders. The search functionality may be the quickest way to find an order.
Will training be required for startup?
Training is not required but recommended. We are happy to provide in-house training or via WebEx.
I received a notification that my report was complete. How do I obtain my report?
You will need to log into your account and search for the file that you need. You may double-click the file once it appears in your queue. This will take you to a new screen that will provide you with your order details. All necessary documents pertaining to the order will appear under 'Documents.' This is also where you can review the appraisal report.
I logged in, but can't seem to find my order. What should I do now?
On the home page of your account, please select one of the search options under the 'In Field' dropdown box. To search for an older file, please select the 'Placed' option and choose a broader timeframe or ALL.
Where do I get my invoice?
All necessary documents pertaining to an order will appear under 'Documents' in that particular file.
When is the credit card charged?
The credit card will be charged once the inspection is scheduled by the appraiser. If the credit card is declined, we will notify you immediately. If the order is canceled without the appraiser inspecting, a full refund will be issued immediately and will be credited on the statement within 1-3 business days.
How do I request a revision?
Once you have selected the completed order in question from your queue, please select 'Revision Request' under the 'Other Actions' tab.
"Service You Deserve. People You Trust."
– Kris C. Hicks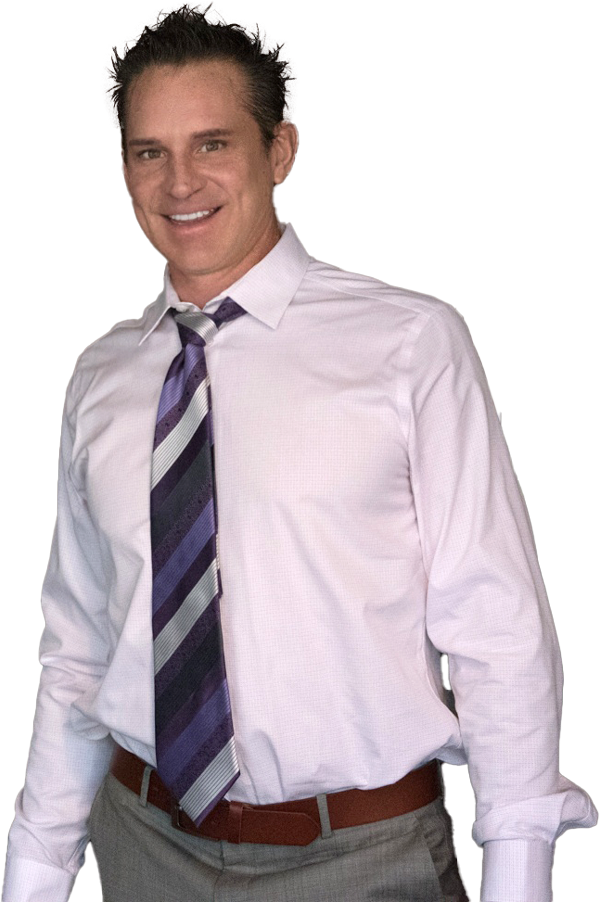 Get In Touch With Members Appraisal Management
Thank you for your interest in Members Appraisal Management, Colorado's leading Appraisal Management Company (AMC). To get in contact with our support staff or to speak with an account manager, please fill out our online form below or give us a call during standard business hours at (303)864-0944.
Click For Directions

Click To Call

Fax Number

Click To Email
New Vendors
If you would like to become an approved vendor, please complete our vendor form.
Current Vendors
If you are attempting to log into your client dashboard, click the button below.