Certified Appraisals Resulting In Faster Loan Approvals & Collateral Risk Mitigation
Members Appraisal Management is an appraisal management company (AMC) based in Denver, Colorado. Leveraging strong relationships with our vast network of local appraisers, we provide banks, credit unions, and independent brokers with a broad range of first-in-class, personalized residential appraisal services. 
Get in touch and find out how Members Appraisal Management can help you meet your goals with quality, highly-specialized appraisals today.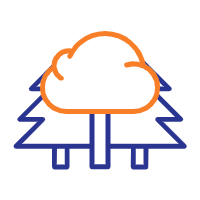 No One Knows Colorado Like We Do
Truly localized specialists are hard to come by. With over 10 years of servicing the Colorado market, we partner with you to ensure you're getting deep-rooted market insights, services, and results you need.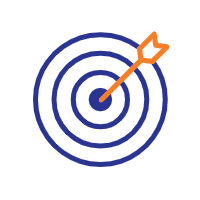 Your Goals Are Our Goals
You're not just our client — you're our partner. We work in line with your specific targets, providing everything you need to hit your goals efficiently, and accurately.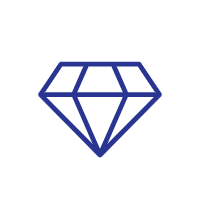 Quality Comes First
Excellence isn't just a value; it's a non-negotiable. We diligently quality review every report to minimize errors, providing high-caliber accuracy to ensure a smooth, efficient loan process. 
Service You Deserve. People You Trust.
Members Appraisal Management is committed to providing our partners with: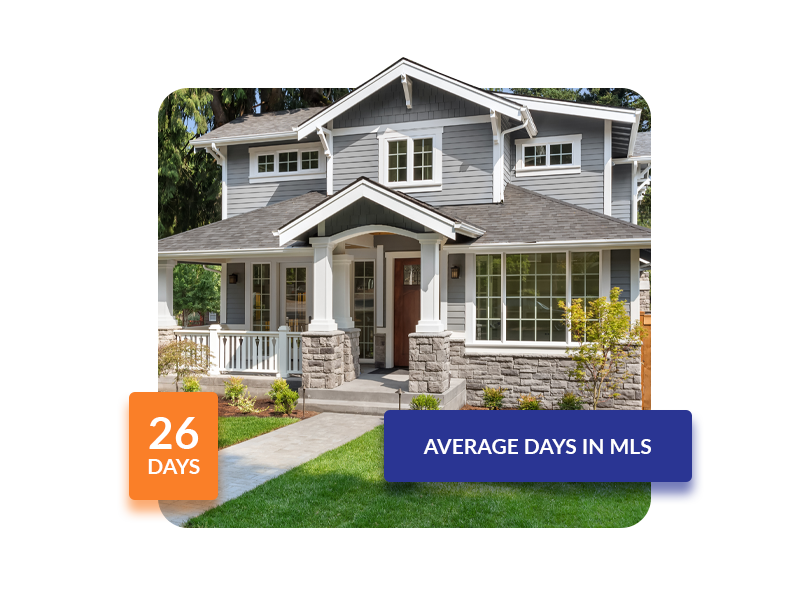 Timeliness and Accuracy
Delays in the loan process will drain you of both valuable time and resources. We work proactively to ensure the job is completed on schedule — without sacrificing quality.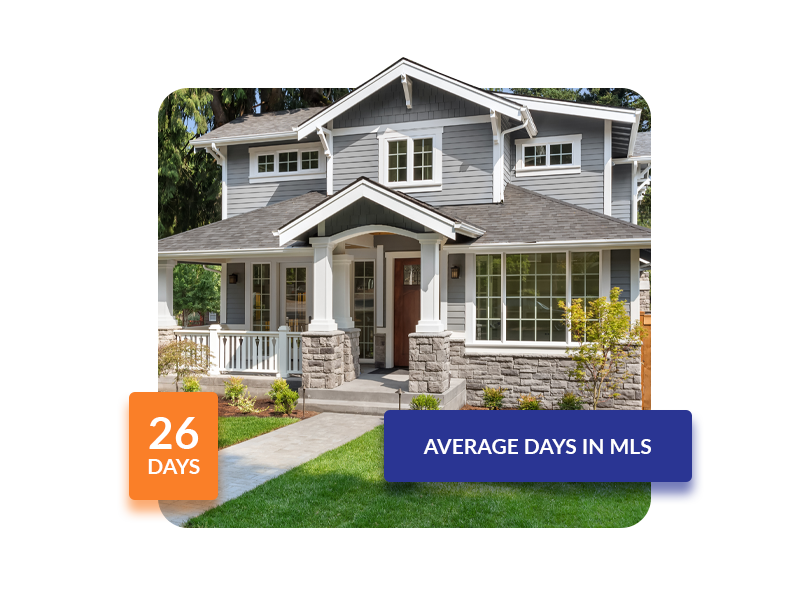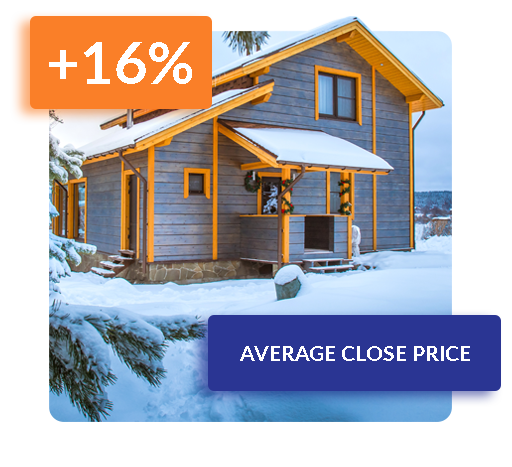 Seamlessness
User-friendly dashboards make it easy to streamline your order. Stay in control with email notifications, online order tracking, customized reporting, and customer support that's always available via phone, email, or our contact form. We integrate with industry leaders to bring you the best, most efficient appraisal management technology on the market.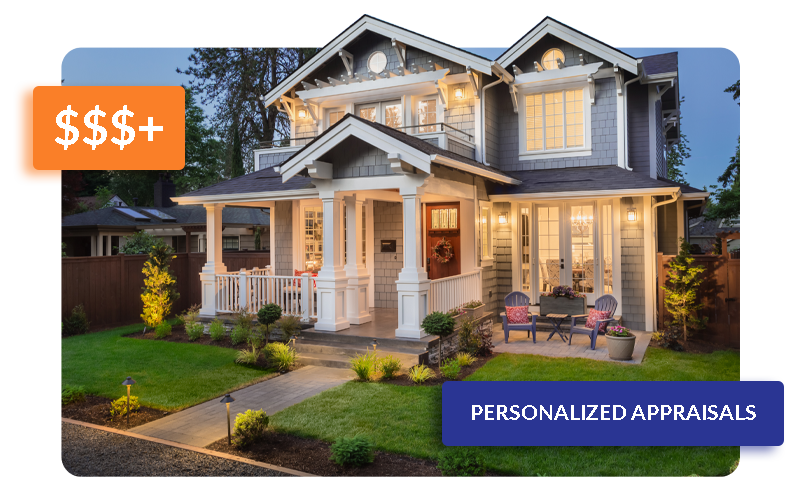 Personalized Appraisal Management Solutions
We understand there's no one-size-fits-all approach to appraisal management. We work to ensure every service we deliver matches your specific needs, providing the customized, quality results you deserve.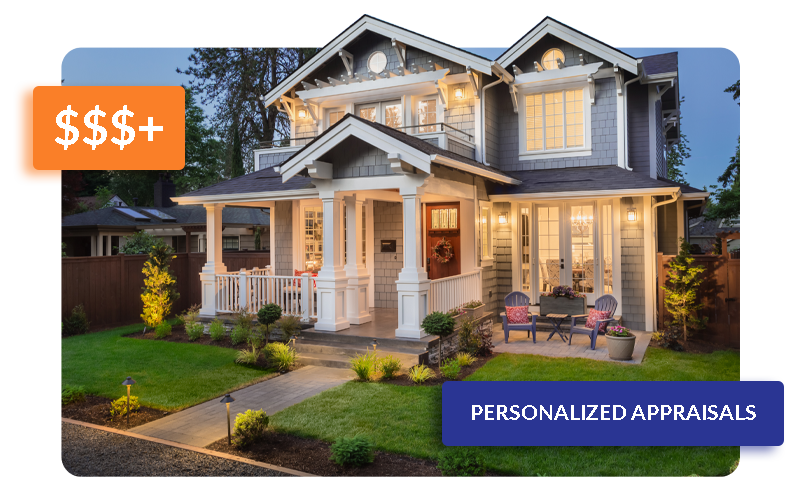 Recent News
Stay up to date with the latest real estate and appraisal management news.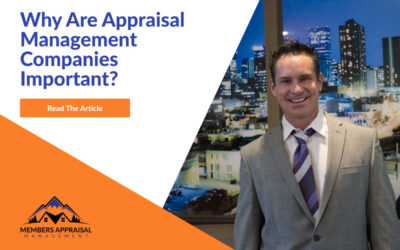 Having the right Appraisal Management Company can be a valuable asset for lenders.  Here are 8 reasons that explain "Why Choosing a Good Appraisal...
read more
Schedule Your Appraisal Management Service Today
Discover why Members Appraisal Management is the best-trusted appraisal management company in Colorado.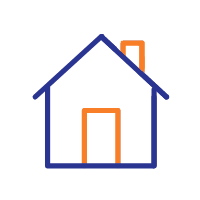 Choose your desired service
Select which kind of residential appraisal you require. We offer a broad range of services including single-family residential appraisals, condominium appraisals, rental surveys, and more.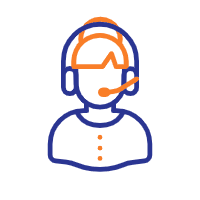 Get in touch with our expert staff
You can reach us by email, phone, or our contact form to submit your request. We'll work with you to ensure we find the best solution for your needs.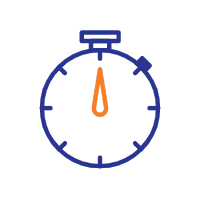 We'll get the job done ASAP
You can keep tabs on your appraisal orders via your client dashboard and set desired communication levels. We work to ensure quick and quality results, no matter what the deliverable.
Frequently Asked Questions
Have a question? Browse through our FAQs, and feel free to contact us if you still have questions. Customer service is always ready to help.
How do we place appraisal orders?
If you are an existing client, please click on "Clients" at the top of our site and enter your credentials. Please fill out the forms and all necessary fields as indicated by asterisks and submit. This will create a new order. If you are a new client, please call us at 303-864-0944.
How soon can we expect the appraisal to be completed?
Please call us at 303-864-0944 to get the latest turn-times in your service area(s).
What are the Appraiser Independence Requirements (AIR)?
Don't Just Take Our Word For It









Members Appraisal Management: Clients Come First
We pride ourselves in being a truly client-centric business. We understand the inherent value of providing exceptional customer service to clients while tirelessly supporting and fortifying relationships with our appraisers. 
Get In Touch Today