About Members Appraisal Management
Members Appraisal Management is Denver's leading client-centric appraisal management company, dedicated to providing superior quality appraisals and exceptional customer service to our partners in Colorado and Wyoming.
Quality and Excellence
We strive to set the bar in quality appraisal management services, passionately pursuing quality and excellence in everything we do. We employ best-in-industry practices and avoid mistakes through rigorous process optimization to ensure we stay ahead of the curve.
Personal Touch
We're here to see you succeed. That's why our excellent Client Services team provides exceptional problem-solving, responsiveness, and professional friendliness when it comes to getting your goals met.
The Regional vs. National Model
The Rocky Mountain Region is home to rugged mountains, rural plains, and thriving metropolises. We possess an intimate understanding of the state's diverse offerings and know-how to steer both lenders and borrowers to success in this market.
The Story Behind Members Appraisal Management
Members Appraisal Management was founded in 2011 by Kris Hicks, a local real estate and appraisal business professional of over 20 years. Practicing in Boulder with an emphasis on complex mountain and acreage properties, Kris noticed a critical gap in the industry: appraisal management with outstanding customer service and unparalleled knowledge of the Colorado market.
As MAM's Managing Director, Kris leads a team of exceptionally talented employees committed to professionalism, quality, and service, as well as ensuring the business is compliant and up-to-date with the industry's ever-changing laws and regulations.
Quality Control
Our quality control department's primary function is to ensure MAM to verify each report's compliance with USPAP and other regulatory guidelines.
Account Management
Our Colorado and Wyoming account managers are dedicated to fulfilling our client's expectations and delivering solutions. This is accomplished through complete oversight and proactive communication through the entire order lifecycle.
Compliance
Members Appraisal Management's appraisal professionals uphold a level of compliance & quality control required by our industry, state, and federal guidelines.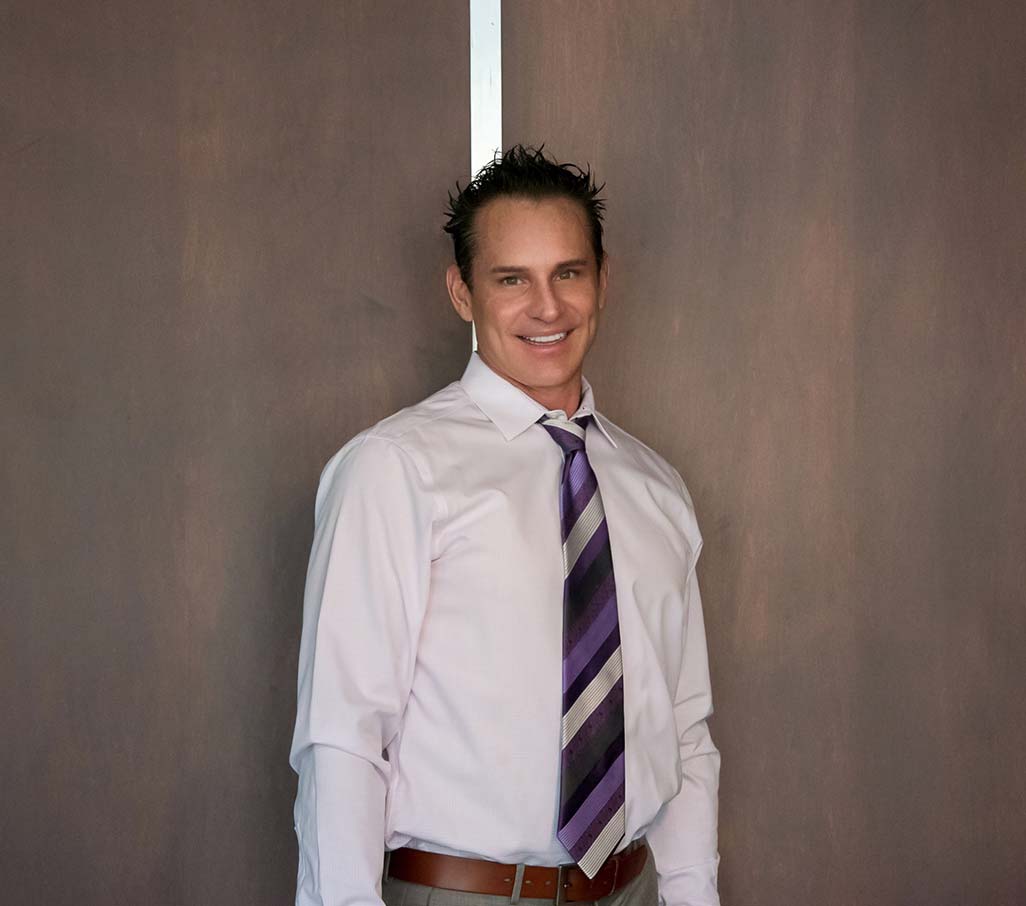 Kris C. Hicks
Founder & Managing Director
Kris Hicks has been in the Real Estate industry as a Certified Colorado Appraiser since 2001. Over the years, Kris has built a strong reputation with Lenders through his professionalism and quality work. Once a vendor of larger AMC's, Kris noticed a gap of expertise in the diverse Colorado market. 
Leveraging his relationships with Lenders and his tenured experience and education in the industry, Kris decided to create a new kind of AMC. Kris' goal was to form a truly client-centric AMC, focused on exceptional customer service with a unique understanding of appraisers' needs, creating a completely comprehensive solution. Members Appraisal Management is a result of his vision. 
An avid skier/boarder from Utah, Kris moved to Colorado to play basketball for Regis University. In his spare time, Kris enjoys traveling and golfing.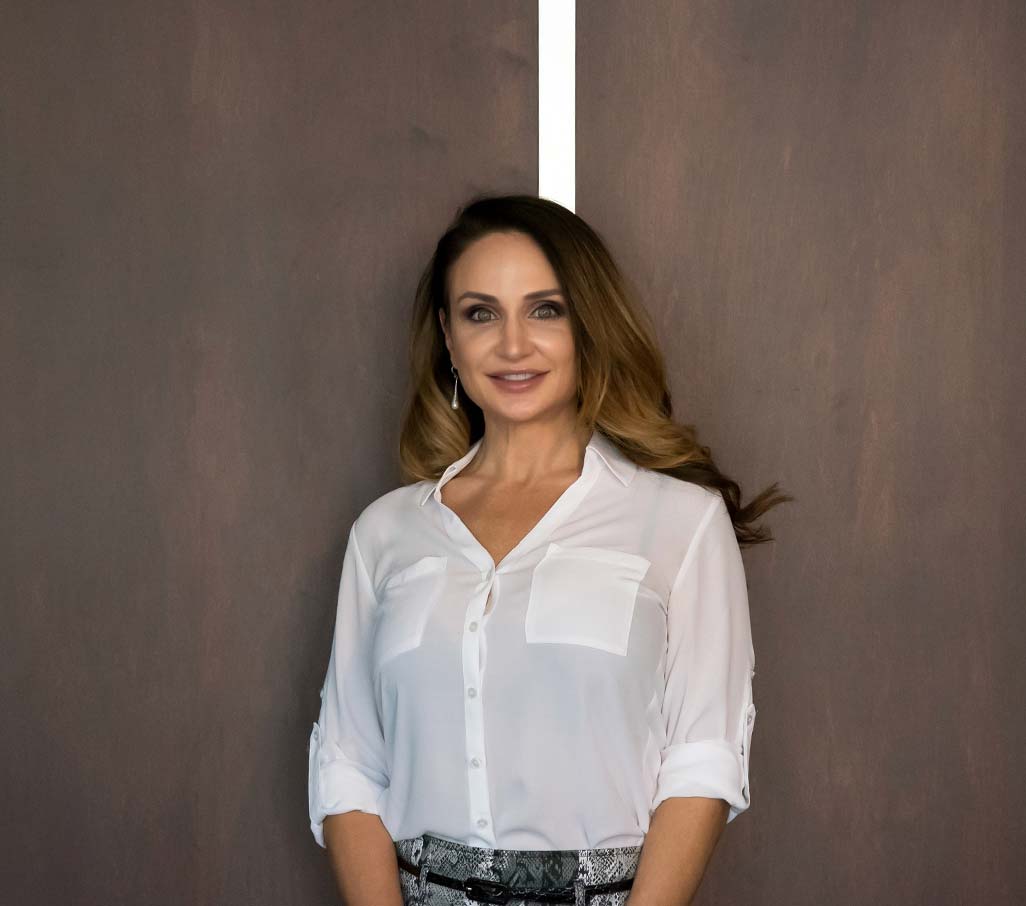 Robyn M. Carrara
Director of Client Services
Robyn Carrara joined Members Appraisal Management in 2015 as a certified project manager with a focus on process optimization projects to close process gaps and automate where possible.
As an operations-management executive, Robyn has expertise in building and optimizing organizational processes, measurement systems, and operations in order to maximize business results in service industries; her main responsibility is ensuring operational excellence.
When Robyn is not working, she enjoys traveling and visiting beautiful new places, volunteers in her spare time with the Make A Wish Foundation, loves exploring the Colorado mountains, improving her golf game, reading, and staying active through pilates and strength training.









Get Started With MAM AMC
Our industry-leading support staff consists of customer-focused individuals dedicated exclusively to the care of our clients. At Members Appraisal Management, serving our clients is our top priority.
Get In Touch Today