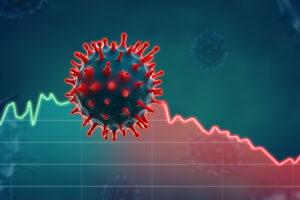 The Market of 2020
2020 was unpredictable, to say the least.  The COVID-19 pandemic overwhelmed the world and weakened the global economy, including the United States.  Prospects seemed bleak for the immediate future of real estate.  Yet surprisingly, the real estate market was left largely unaffected.  2020 in fact, was a banner year for the market.  That was at least until 2021 rolled along with one of the strongest years in recent memory, even surpassing 2020.  The predictions that mortgage rates would rise due to covid were unfounded.  In fact, rates dropped to all-time lows resulting in a very hot market that will continue through all of 2021.  Rates have dropped to 30 year lows in March with rates of just 2.65%. 
While inventory has remained low in 2021, demand is at a record high as interest rates have remained at all time lows.  For these reasons, 2021 is becoming another bright year in real estate.
The Bright Outlook for 2021
As the United States entered 2021, the release of the COVID-19 vaccines were instrumental in opening the country for business, once again.  As this continues, the labor market is also rebounding with the help from the White House's $1.9 trillion pandemic rescue package passed in March. One million new jobs were created in April alone.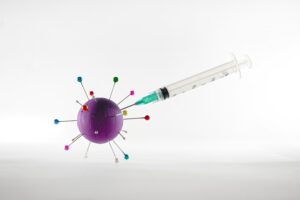 The rebound in the creation of jobs and the economy itself will be another contributing factor adding to the number of potential buyers who will be more financially secure.  Add the fact that more people are still working from home and who will continue to do so in the post-COVID-19 world, many will be looking to upgrade their home with a dedicated office space.  All this said, still we can thank the low mortgage rates as the biggest factor for the impressive housing market we experienced in 2020, even as the unemployment rate soared.  While mortgage rates have climbed slightly since Spring, Fannie Mae predicts mortgage rates to continue to hover around 3.0% for the rest of the year.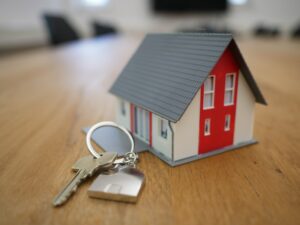 Highlights:
New home sales were 20% higher in 2020 than 2019, and existing home sales were 3% higher, even with Covid-19.

The low supply of homes for sale, hitting a record low in December of 700,000 in the US, combined with the high demand is pushing up prices even higher this year.  It has continued into 2021 with inventory down nearly 30% over 2020.

 

In the early months of 2021, home prices have risen by almost 20%. This will motivate those homeowners wishing to sell even further but could hurt future homeownership possibility for millennials, one of the largest groups looking to purchase their first home.  

However, President Joe Biden has proposed a $15,000 tax credit to potential first-time homeowners looking to buy in the hopes of assisting people looking to purchase their first ever home. It has passed congress and is now a Bill.

New residential construction projects are expected to grow by 9% by the end of the 2021, to assist with the increasing demand.

 

 

 

 

During the first half of 2021 most homes have sold around 20 day's faster than in the previous year.
Conclusion:
2021 has been on fire in the real estate market.  Our team at MAM is very excited as our Colorado housing market continues to grow and expand.  We will continue to bring excellent client services and a high-quality product even with the high volume of orders.  Please stay posted for future posts and contact us if your company is ready to partner with a Colorado AMC specialist.  
Other Sources & Links used for this article