Members Appraisal Management News
Stay up to date with our most recent news and updates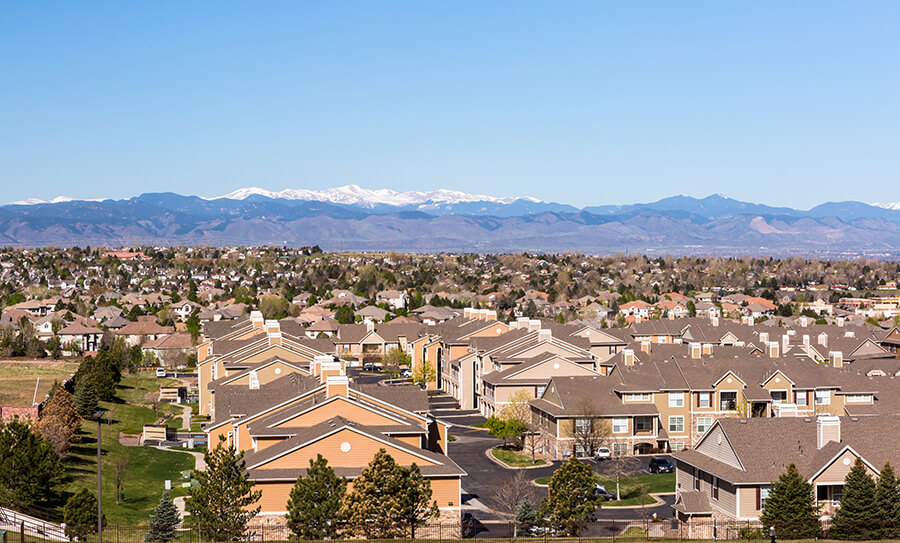 Shopping for a new home? It may not be as easy as hoped. Those wanting to buy will quickly find there are homes for sale, but not nearly enough. The high demand for housing is only accelerating home prices meaning potential buyers are struggling to afford down...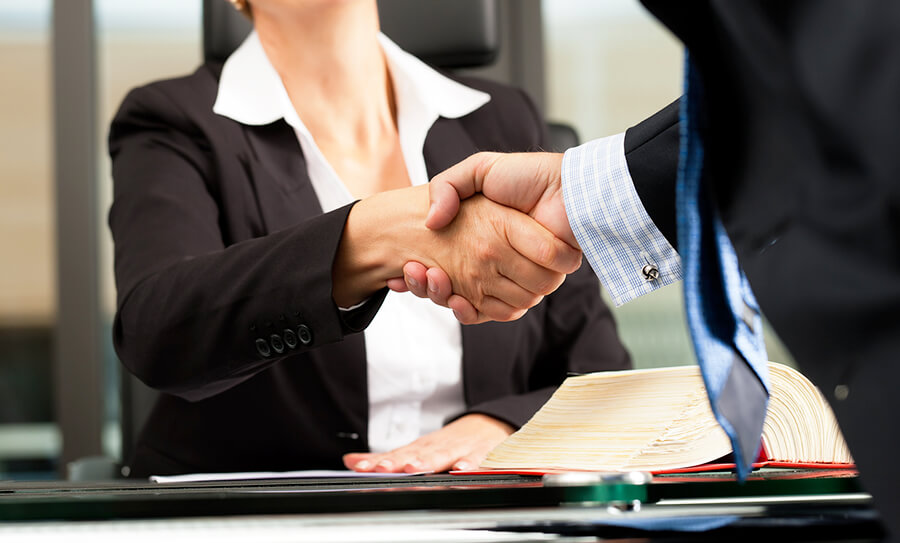 When it comes to the appraisal process many would argue that regulations passed down through Dodd-Frank have complicated matters, but the truth is, when compared to the price of weak regulation, they can be more than worthwhile. However, in an industry of evolving...
Join Our Newsletter
Stay up-to-date with the latest appraisal news by entering your name and email address in the fields below. We don't spam and your information is secure.